Passion for good food in Limburg style is reflected in everything. Handy for your dinner or cozy drink, ready-made fresh authentic home-made soups, daily specials for your own oven or microwave, but also well-kept cheese and charcuterie boards, delicious and honest dishes such as tapas and salads.
---
Always the tastiest dishes on the table
With more than 40 years of experience as a chef, Ramses prepares the most delicious dishes for you. Throughout the year we make 'homemade' seasonal dishes, salads, delicious scampis, bouillabaisse (fish soup) and more. We look at what is tasty per season and try new dishes every now and then. Delicious large or small quiches are also on the menu. Also delicious for drinks.
Also check out our Facebook page for menus, up-to-date information or give us a call!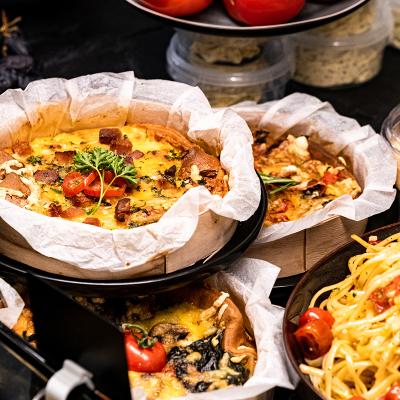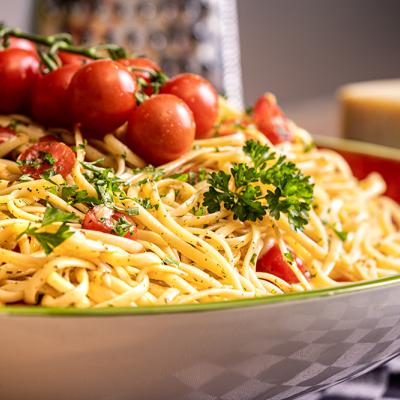 Nizet; the best ingredient for an evening of enjoyment
Whether it's an extensive drink platter for an evening with friends, or a delicious dish for your party. With us you are at the right place. We help you put together something delicious that you can spoil your guests with.
---
---